Your idea has turned into your business. Now it's time to shine a light on it so others can see what you have to offer.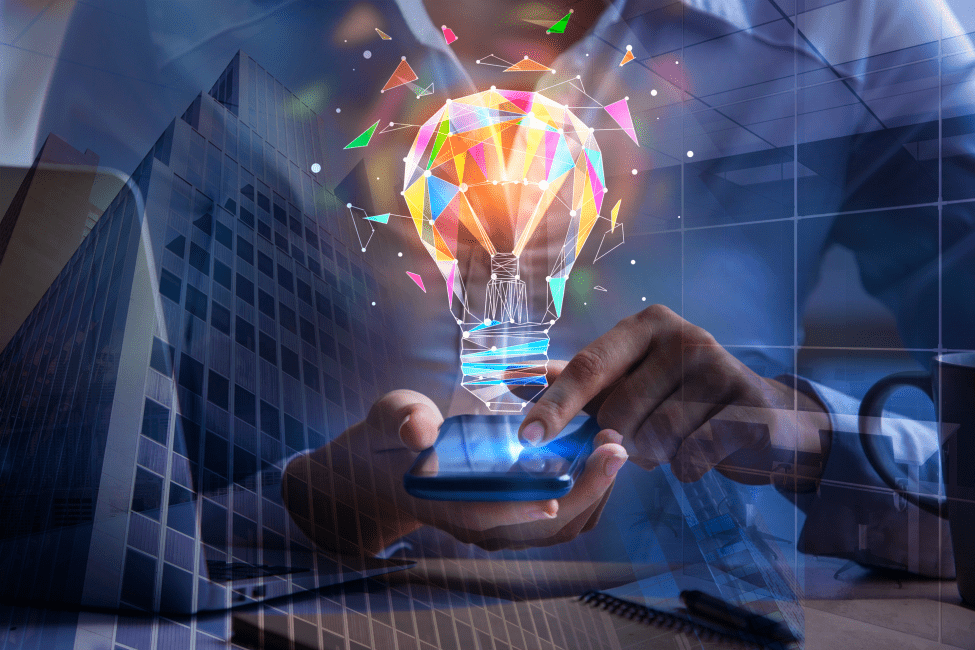 There are so many marketing tools and channels out there. It can leave a busy business owner flustered.
Which tools do I need for my business?
Where do I find time to research all my marketing options?
How can I find the best value that fits my marketing budget and needs?
Who is going to get all this done and monitor it?
With all these unknowns, marketing often gets pushed aside and before you know it, your business goals are not being met.
At Cedarview Marketing Company, we have created partnerships with many of the best marketing experts and services in the business to fulfill all your marketing needs – in one place!
Web Design
Need an online storefront to drive traffic and grow your business?
Our team of web developers will develop a cutting-edge website so that you can stand out from the competition.
Reputation Management
One bad review can ruin your day, but many bad reviews can ruin your business.
Build positive relationships with your customers by quickly responding to all their reviews.
Online Listings
Incorrect or missing business listings can cost you customers and send them to your competitors.
Our all-in-one solutions will make sure all your customers know where to find you.
SEO
The second and third pages of Google are the graveyards of businesses. Still, there are strategies to rise up the rankings and in front of your customers' eyes.
Let us show you this industry-leading software.
Email Marketing
If you need a cost-effective way to reach, engage, and retain your customers, then email marketing is for you!
By sending effective emails, you can accelerate your ROI and build a loyal audience.
Graphic Design
Build a memorable brand identity with an eye-catching and well-designed brand logo and other design elements.
Content Creation
Keep your customers engaged and your business at the forefront of the industry with blogs, email marketing, and graphics, and watch the conversions grow.
Digital Marketing
Social, search, and display ads help drive traffic, increase calls, and boost conversions for your business.
Luckily, we can help with that!
Marketing Strategy
Spreading brand awareness is crucial to your success. Whether on search engines or social media platforms, we can put your name in front of potential customers' eyes.
We can help you with individual products and services, or to save time we've curated packages of marketing services to fit a wide range of budgets and needs.
Start here with your FREE Snapshot Report
Our FREE Snapshot Report takes inventory and sets a benchmark of your business's current online footprint and customer journey.
After a review of your snapshot, our team can consult with you on the best plan and products to conquer your market, whether it is local or national.