where bright ideas take root with modern solutions
Cedarview Marketing Company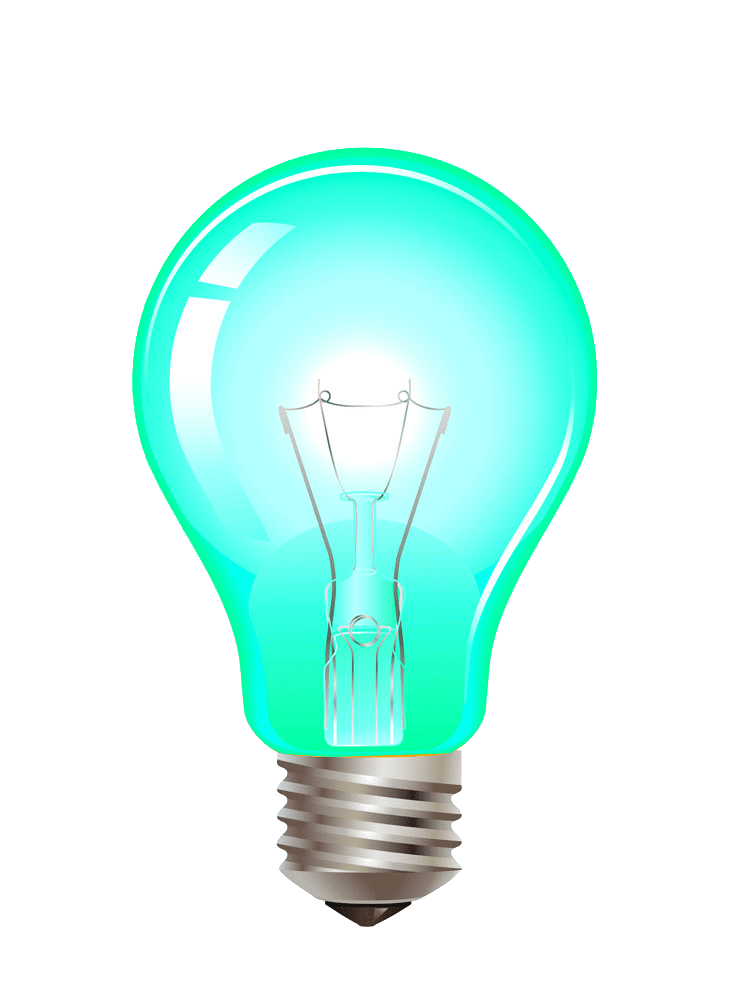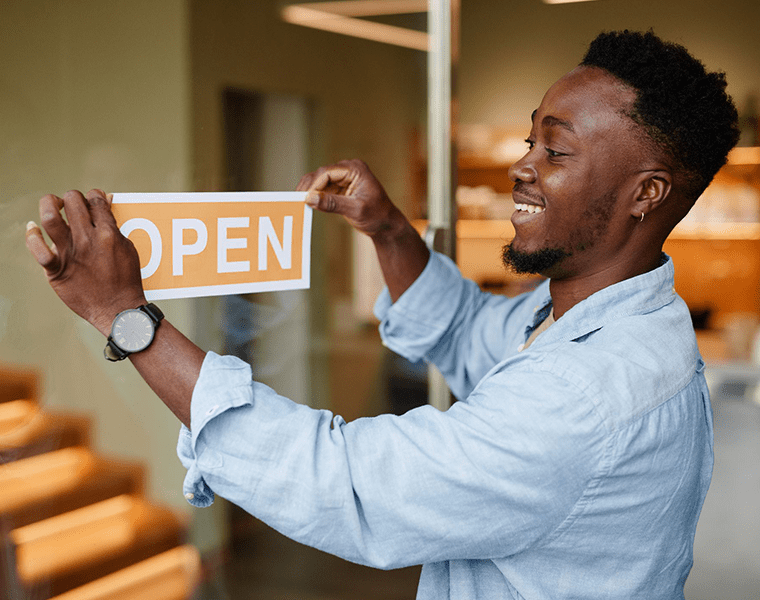 As a business owner, do you wish you had a team of marketing experts with whom you could collaborate?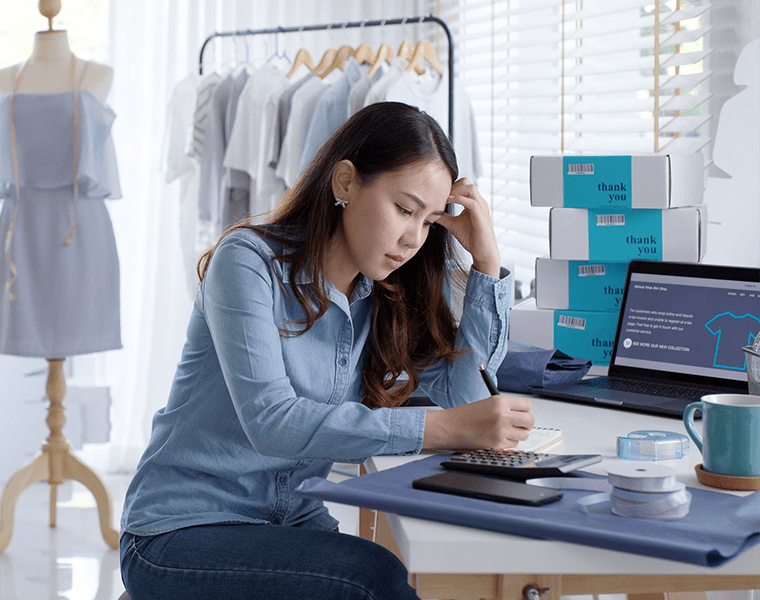 Are the growing number of marketing channels and services leaving you confused and wondering how to get the best bang for your marketing budget?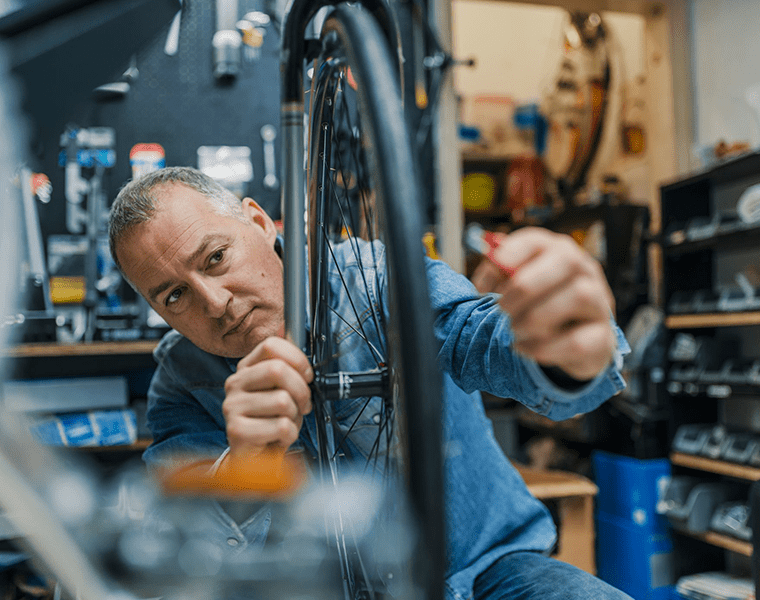 Do you wonder how to compete with businesses that have larger marketing staffs and budgets?
At Cedarview Marketing Company, we have created partnerships with many of the best marketing experts and services in the business!
We've curated packages of marketing services to fit a wide range of budgets and needs. But how exactly do you know what it is that you need?
The best place to start is by taking stock of where your business currently stands.
Our FREE Digital Impact Analysis takes inventory and sets a benchmark of your business' current online footprint and customer journey. We look at:
Potential customers' awareness of your business
Findability of your products & services online
Your business reputation
Conversion of sales
Customer advocacy after sale
After a review of your snapshot, our team can consult with you on the best plan to conquer your market, whether it is local or national.