Your Story is Our Story
Cedarview Marketing Company is a Midwest based, marketing consulting company located in the Quad Cities. Our goal is to help small to mid size businesses tell their story and conquer their market.
We've worked with companies on social media management, creating new websites, branding, content creation, digital advertising, e-mail marketing, reputation management, online listings and more.
Let us shine a light on your business. Get started with a FREE Business Snapshot.
Lisa Novak
Owner
I'm an experienced marketing and communications professional with a lifelong passion for marketing and a marketing degree from Illinois State University.
I have worked as a marketing executive, with real departments, deadlines, and budgets. I'll bring my passion and experience to your business at far less cost and risk than hiring another employee. Whether it is a single project, or developing and executing a full marketing plan, let's collaborate.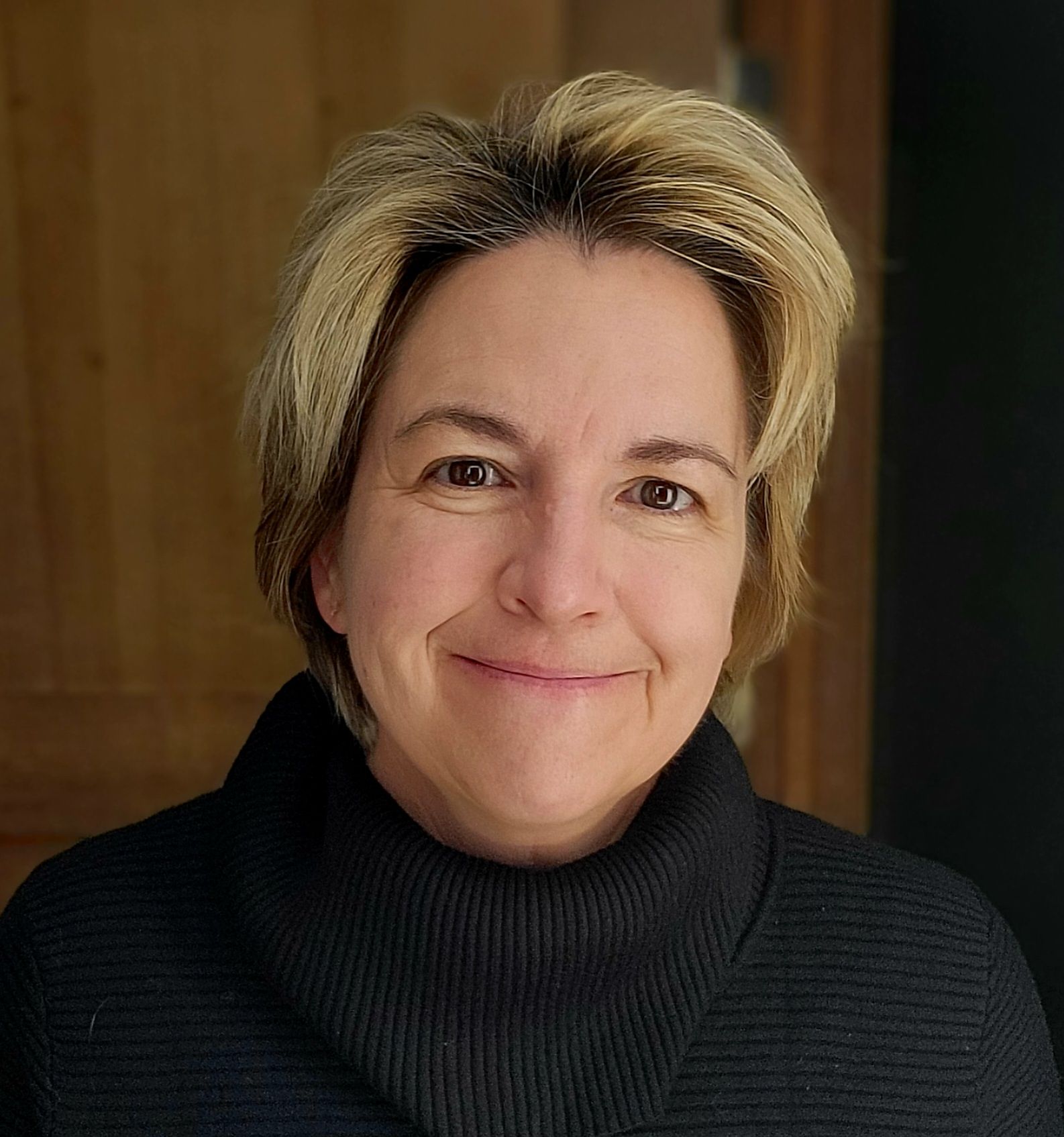 The Cedarview Marketing Team
At Cedarview Marketing Company, we have created partnerships with many of the best marketing experts and services in the business!
Our team includes experienced graphic artists, printers, web designers, content creators, SEO experts, digital marketing professionals and more.